​Implementing better Diversity, Equity, and Inclusion (DEI) practices across a company is not just socially and morally responsible, it affects the bottom line. Studies have shown the increased effectiveness of teams with greater diversity. If companies want to attract and retain top talent and compete in the 21st century they need to be better about fostering environments that promote inclusion.
Achieving that is possible. We must invest in change, question our preconceived notions, and take a perspective of empathy that can be uncomfortable at times. The benefits are worth it though. And there is help to be had from people who have spent their careers working on these issues.
Being Intentional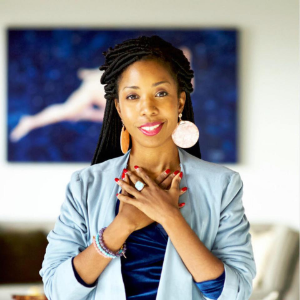 "An emphasis will begin to be placed on the value of taking a change management approach to DEI and Antiracism. Using the ADKAR model: 2020 created Awareness, Desire, and Knowledge. This year and beyond there will be a focus on Ability and Reinforcement. DEI and antiracism programming will be offered at regular intervals because behavior change requires practice."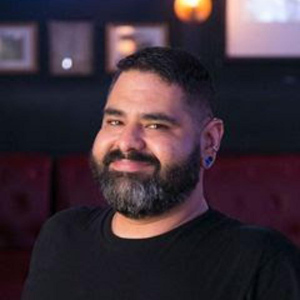 "Companies can support DEI by providing incentives for employees to support local nonprofits that serve underrepresented communities through paid volunteer time and/or by providing matching funds for the hours donated.."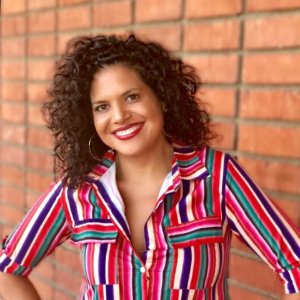 "Over the last few years, and especially during more recent events, we have seen a resurgence in social activism with increasing conversations about anti-racism, diversity, and inclusion. Business leaders need to be intentional. From inviting (and paying) BIPOC guest speakers to teach and/or facilitate dialogues- to the required reading of BIPOC writers; leading with the intention of learning about and lifting up BIPOC voices."
Building Diverse Teams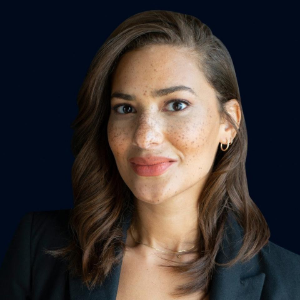 "Feeling welcome and included begins at the recruitment stage. Companies need to ensure that the people guiding Black and brown candidates through the hiring process have an authentic, compassionate and accepting approach. This is where having the right internal HR or talent acquisition team or third party recruitment agency is vital."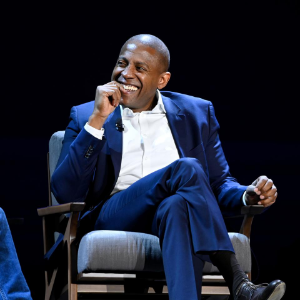 "At OZY, we believe talent lives everywhere and we've always been open to it. More than half of the company are people of color, a quarter of our audience and counting are people of color. More than half of our stories feature a woman or a person of color, in particular, rising star stories and fast forward profiles that demonstrate an open-mindedness that allowed us to find and profile AOC when she was a bartender in the Bronx and Trevor Noah before the Daily Show."
Focus on Inclusion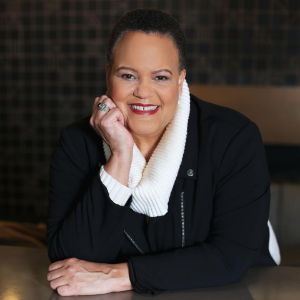 "Everyone talks about diversity, equity, and inclusion; in that order. However, I believe they have it backward. Don't start with diversity, start with inclusion. Inclusion management deals with the whole. It addresses the whole of your talent base and focuses on building solutions, rather than defining problems. Inclusion management, if done right, with the right people in the right jobs, while leveraging their relevant differences and life experiences, capabilities, and points of view, will achieve a richer talent portfolio, and thus greater diversity and better results."
Analytics and Consultants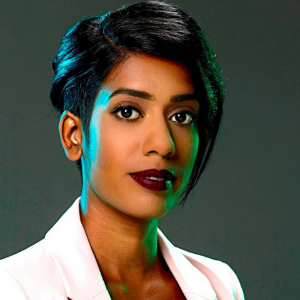 "My advice for organizations that are prioritizing this important work is to incorporate active people analytics into their strategy. All too often DE&I initiatives fail because they are not being measured in a way that allows you to see if they're actually having the impact needed or not. Ensure your DE&I data isn't just focused on diversity, but also, on inclusion - one without the other is fruitless."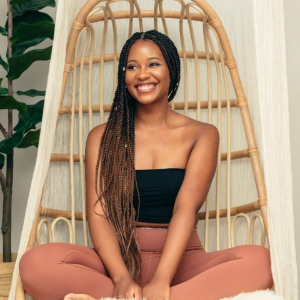 "Companies can improve DEI efforts by hiring consultants, those on the ground doing the work who understand that true change will take time. In the midst of crisis and moments when companies are being held accountable, there's a surge in D&I roles and requests for DEI firms to work with them as quick fixes and solutions, without understanding the necessary and often uncomfortable decisions it will take for true change.
The Power of Leadership
"Another critical step to improve diversity and inclusivity within any organization is to hire BIPOC individuals not just at the entry-level but at all levels. Black and brown people need to see leadership that looks like them so that getting to the top feels achievable." -Gillian Williams, Founder and Partner, Monday Talent.
DEI needs to be a goal that companies work towards in many different ways, from creating a safe corporate culture to implementing better recruitment practices, and promoting conscientiously at every level, especially the highest. This needs to be backed up with solid data and analytics and with outside opinions weighing in to provide a greater perspective. As the year and the future unfolds, these are the things that organizations are going to have to implement if they want to truly embrace inclusion and its myriad benefits.
​
Source: Forbes